Welcome to Butler College
Current Announcements
Congratulations to our Principal, Armando Giglia, who received the 'WA Secondary Principal of the Year' Award at the Department of Education's 2017 WA Education Awards on Friday, 24 November. Read more...  We also congratulate Education Assistant, Marie Dunne, for being one of four finalists in the 'Education Assistant of the Year' Award and congratulate all other category winners.  Read more...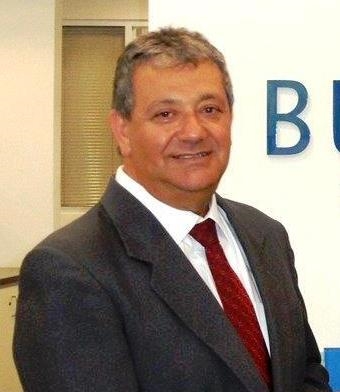 At Butler College we are committed to providing a supportive education environment with students who are focussed on academic, social, sporting and cultural enrichment. Our motto "Knowledge - Integrity - Respect" underpins all aspects of College life in order to forge an environment where our students can become aware of real world problems, where they can gain an appreciation of diversity and where they can rely on and be supportive of each other.
I believe that education is a dynamic science that is always on the move; and our aim at the College is to embrace this through a holistic education that prepares our students to be confident, resilient and happy young adults, who are both ready and capable of making a positive contribution to the community. Please take the time to have a look through our website and feel free to contact us should you like a tour of the College. We can assure you that while our facilities are fantastic, the people within it are even better!
Armando Giglia
Foundation Principal